Japanese Kitchen Knives
Strong, lightweight, and finely balanced, traditional Japanese knives are meant to feel like an extension of your own arm.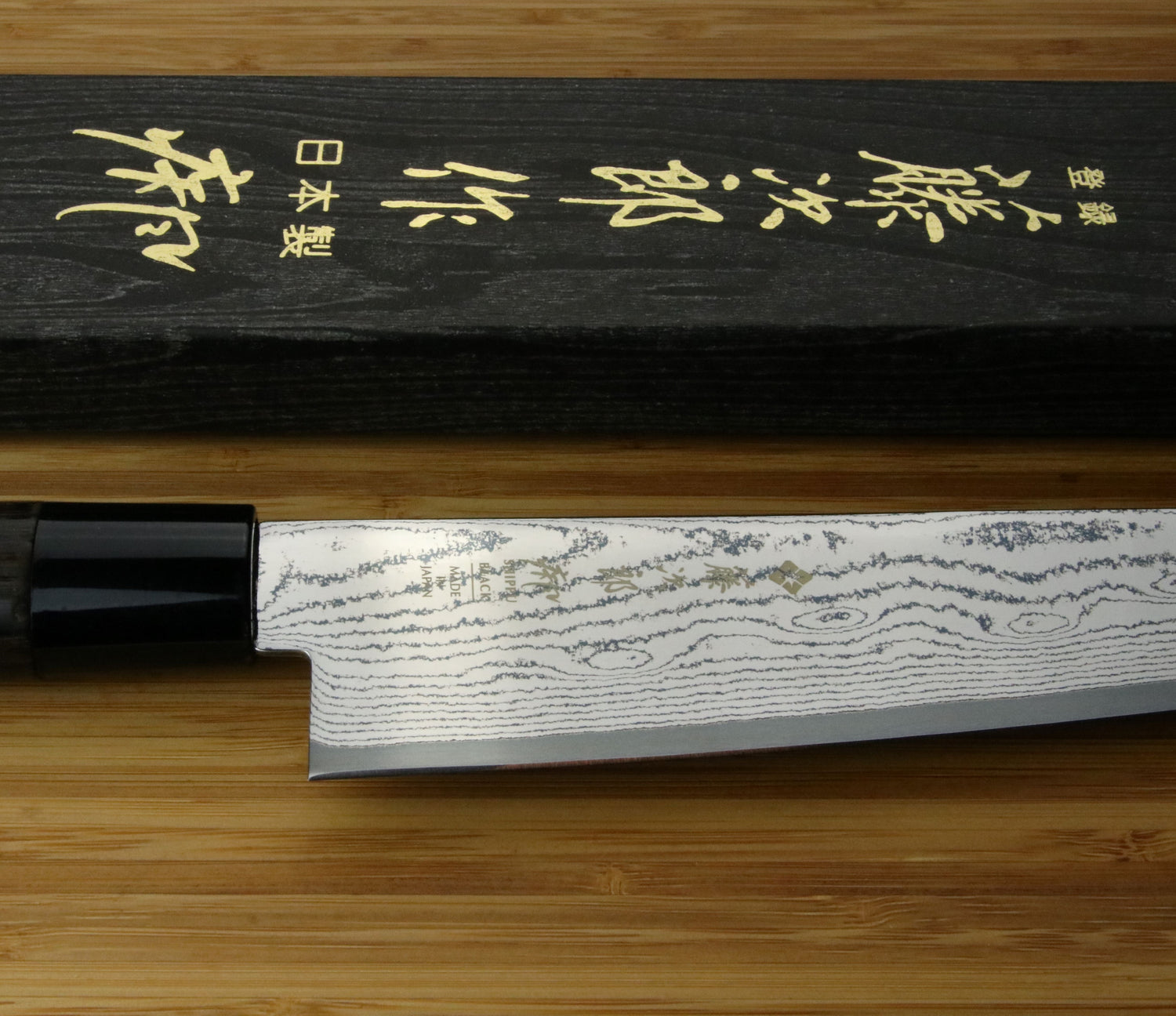 Tojiro
Masterfully forged in Japan since 1953, Tojiro's Zen, Shippu, and Sha Ra Ku Mono lines have been imported exclusively by Seattle Cutlery for 25 years.
Explore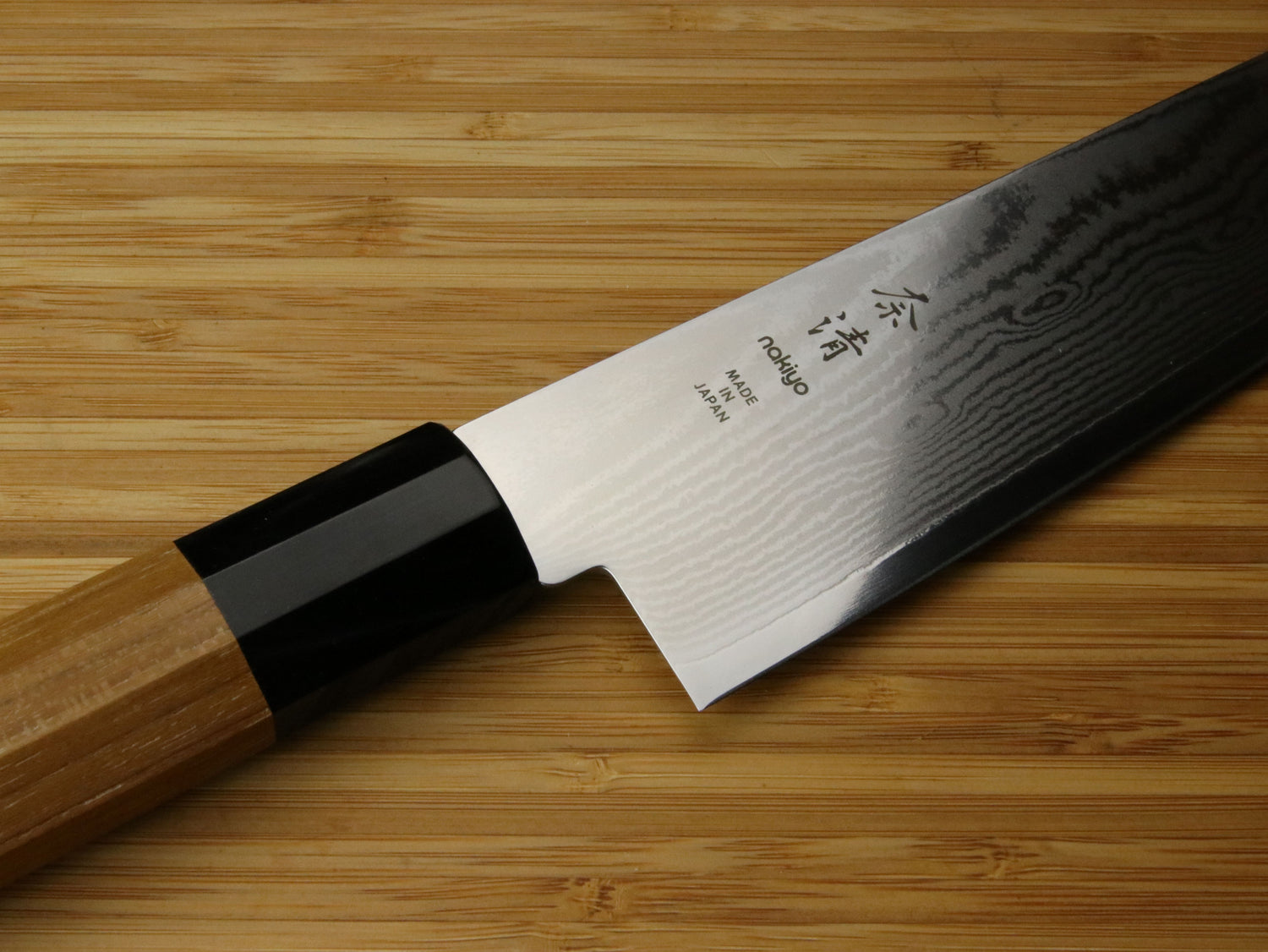 Nakiyo
Nakiyo knives are designed and imported by us to bring you state-of-the-art Japanese knives at an affordable price.
Explore